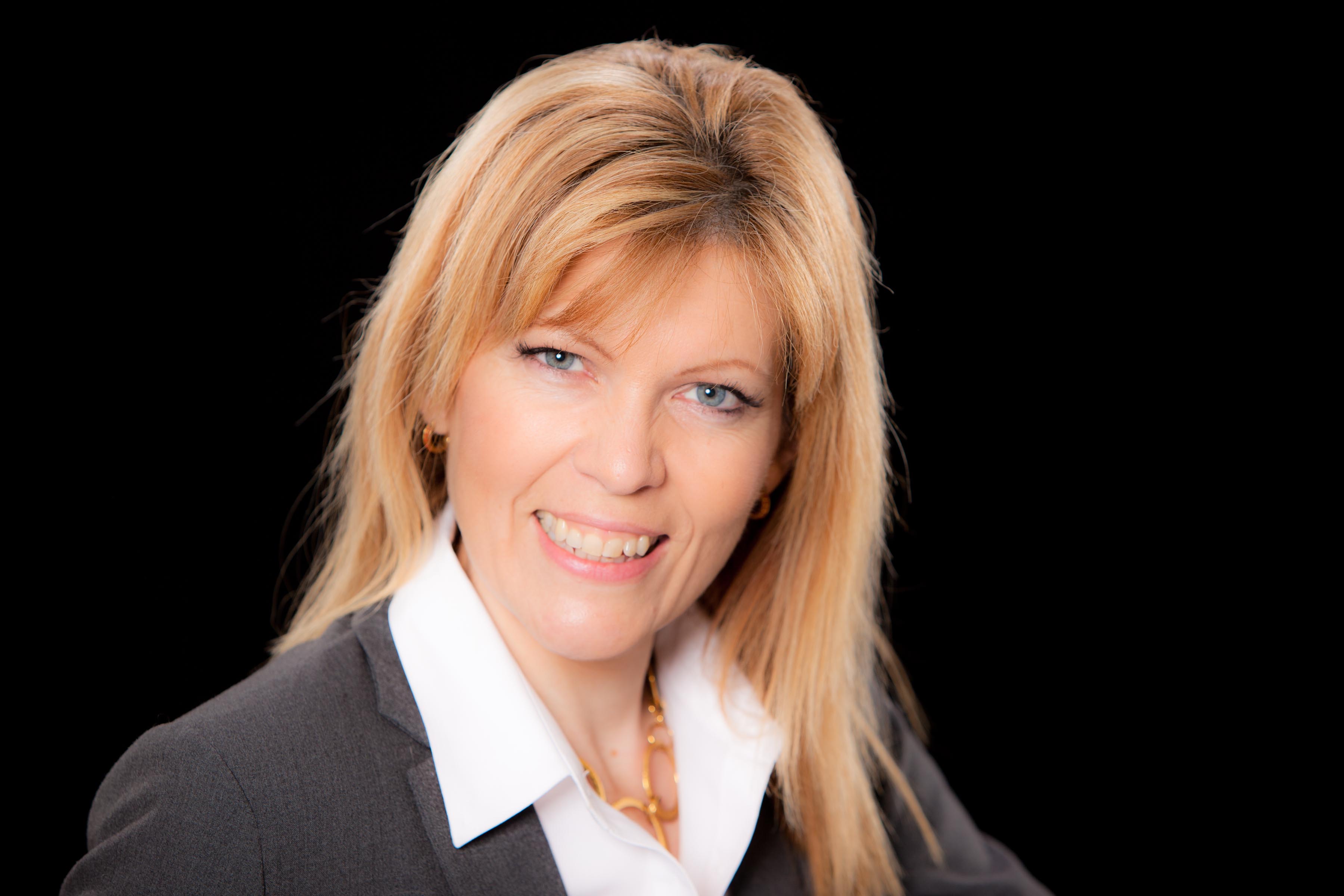 Show Time:
Saturday, at 1:00 PM Pacific
About Your Host
TV Host and Producer, Nancy Amert, is working with a group of global business and academia leaders to explore ways that technology can help to combat the climate crisis. In this podcast, she features some amazing guest speakers in an interview format and looks to cover trending topics ranging from technologies to combat air pollution and traffic congestion, to new types of battery power, to green consumerism – and more!
Episode 1 - Think Green...
August 17, 2023 at 5:00 PM
Episode 3 - 195 Countries...
September 2, 2023 at 1:00 PM
Episode 5 - Climate Job...
September 16, 2023 at 1:00 PM