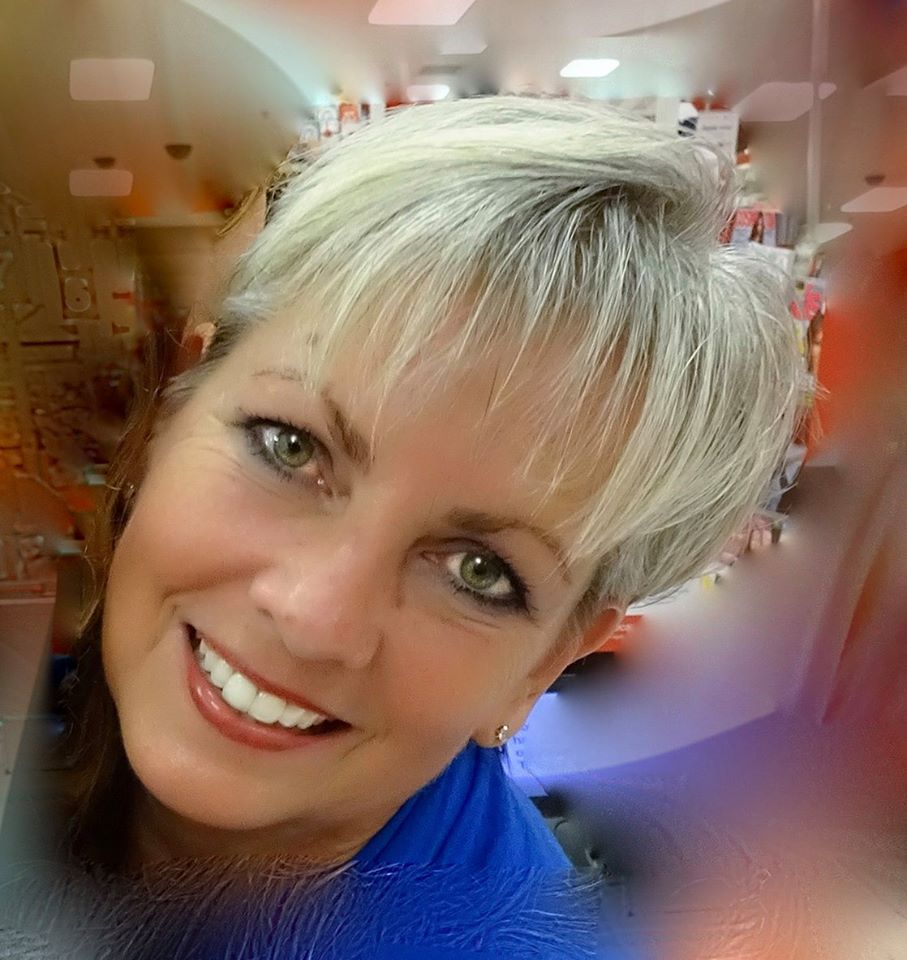 Show Time:
Wednesday, at 11:00 AM Pacific
As seen on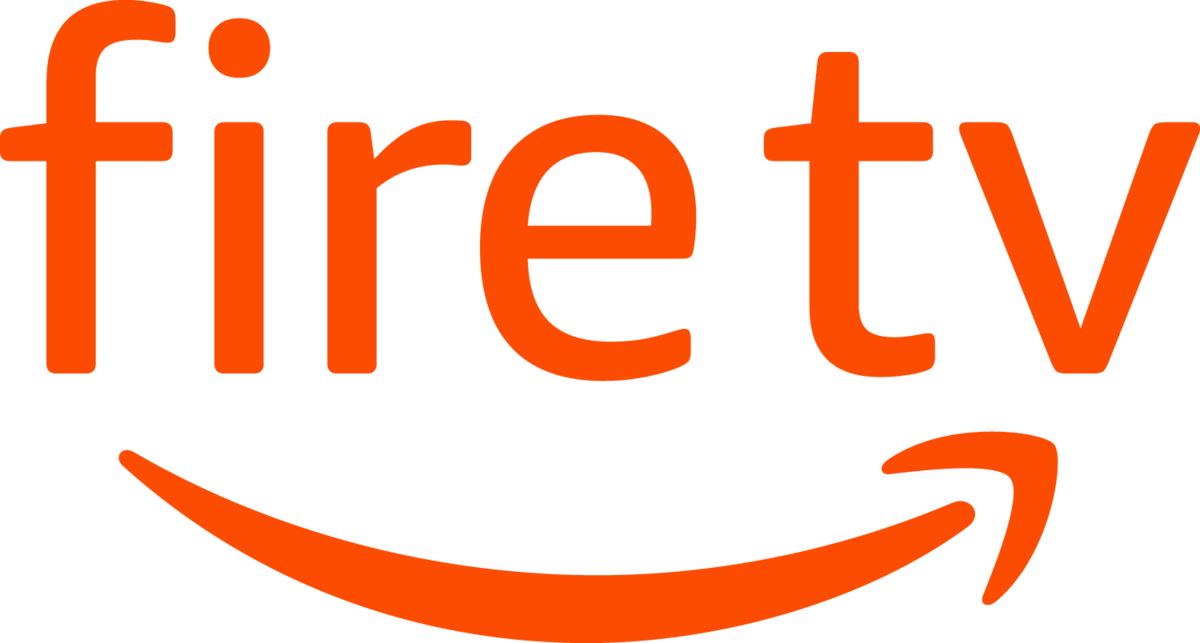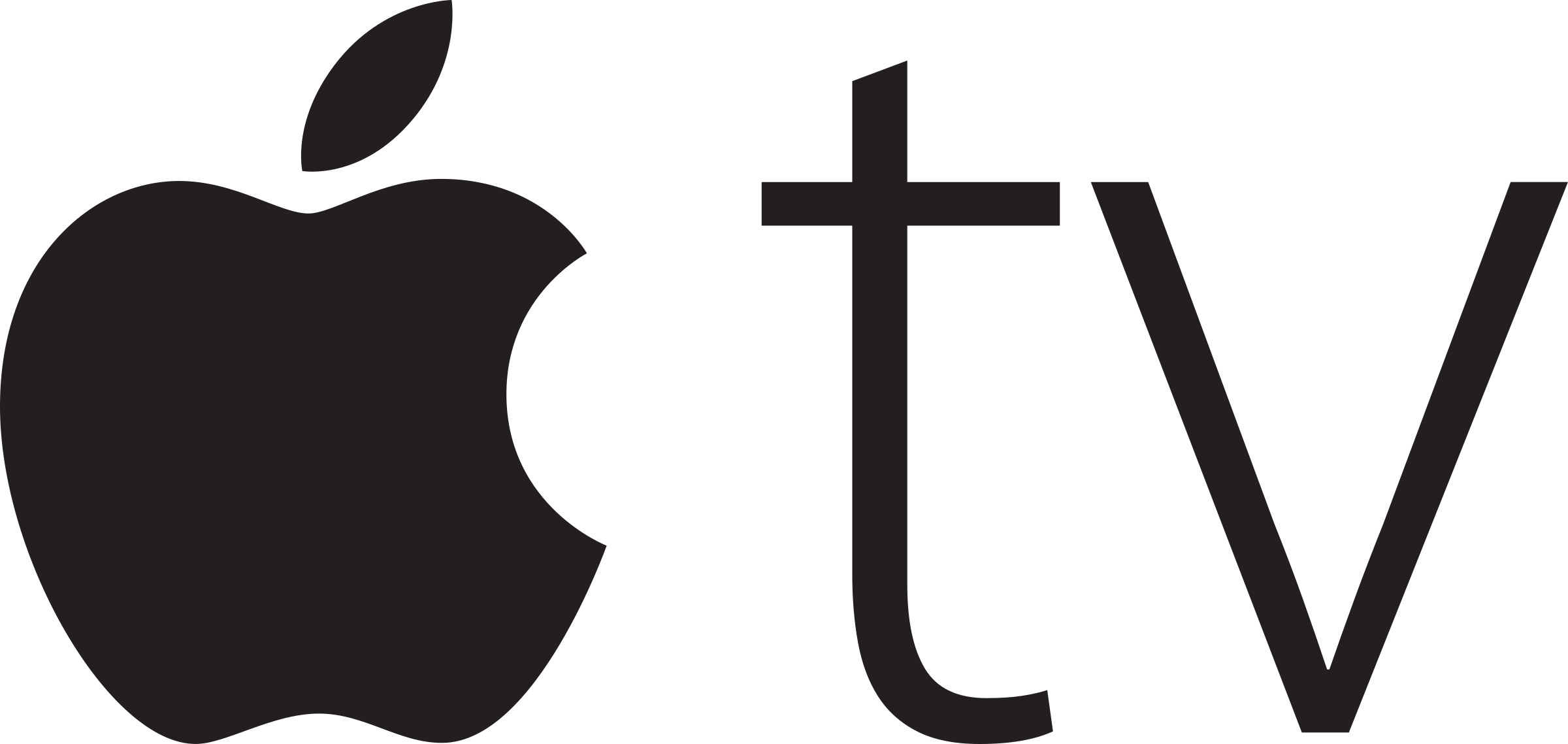 About Your Host
Charla Anderson is no ordinary individual—she is an embodiment of infectious joy, endless love, and a mindset geared for success. As a mom, nana, retired flight attendant of 34 years, Olympic torchbearer, inspired speaker, published author, Ziglar Legacy Certified trainer, engaging podcast guest, personal development junkie, and your Courageous coach, Charla infuses every role she plays with unabashed hope and outrageous optimism.
Renowned for her boundless energy, limitless wisdom and love for life, Charla personifies courage. Stepping into her seventh decade, this award-winning retired flight attendant shows no signs of slowing down. Just like her silver hair, each denoting a lesson learned or an experience gained, Charla's illustrious journey exhibits a heart full of encouragement and a resolute desire to make a lasting impact, not just globally, but personally in your world too.
Regardless of the ceaseless speed of life we all endure, sometimes barely able to pause for breath, Charla aims to share significant life teachings, while encouraging you to dream big. Her philosophy resonates with seizing captivating opportunities as they present themselves, underlining the magic that unfolds when we say 'yes.' She exemplifies this principle by amplifying the success stories of her global TV Show aired on Be Empowered channel on WinWinWomen.com, Roku, Amazon Fire & Apple TV, alongside hosting podcasts and writing blogs.
A passionate author, Charla's work is mirrored in her published book "Candy Bar Hugs ~ It Doesn't Take Much To Make a Difference!", which is celebrating its fifth-anniversary re-launch. She's also primed to release two forthcoming books filled with tales of perseverance and life transformations—"Split-Second Transformation~Change Your Words, Change Your Life: 31 Daily Practices" and "Outrageously Courageous ~ BOLD FAITH, NO fear: Step Towards the Gun!" Charla encourages everyone to face challenges with dauntless courage, profound faith and boundless love—especially towards oneself.
Residing proudly in Fort Worth, Texas, Charla lends a fresh perspective on personal development. Approaching life 'full-out', she invites intriguing opportunities with open arms, always ready to welcome the new chapter that awaits. She shares her enthusiasm for life, encouraging others to follow suit, and embrace their world with an open mind and heart.
Being born with the name meaning 'chat' in Spanish and 'joy' in Greek, Charla believes her parents were unknowingly prophetic. Just as her name suggests, she brings Joy to every conversation, be it through her engaging talks, her empowering TV shows, or even a casual chat.
To keep up with Charla's contagious optimism and delve deeper into her life philosophy, check out her ever-expanding website at CharlaAnderson.com filled with informative blog posts, enlightening video replays, and a host of other inspiring content. Become a part of Charla's expanding community of beautiful souls, and get ready to embark on this extraordinary journey of self-discovery and growth, as you explore the lifetime of wisdom of Charla's optimistic world of shared experiences and life-long learning.
In conclusion, whether it's contributing to change in people's lives or celebrating victories—both big and small—Charla Anderson stands as a testament to the power of resilience, faith and ultimate optimism. Her legacy lies in her desire to always usher in hope, believing wholeheartedly that everyone has capability to transform their lives and live each day against the backdrop of joy, love and a positive mindset. Embracing her purpose, Charla continues to advocate for living an outrageously optimistic and courageously audacious life—one full of joy, love, and immeasurable hope.
"When intriguing opportunities present themselves, and you say YES, things show up!"

For all things Charla: https://charlaanderson.com/links
The DEBUT of The Charla...
March 1, 2023 at 11:00 AM
Let's Discuss my book, Candy...
March 8, 2023 at 11:00 AM
What IF Asking Questions is...
March 15, 2023 at 7:00 AM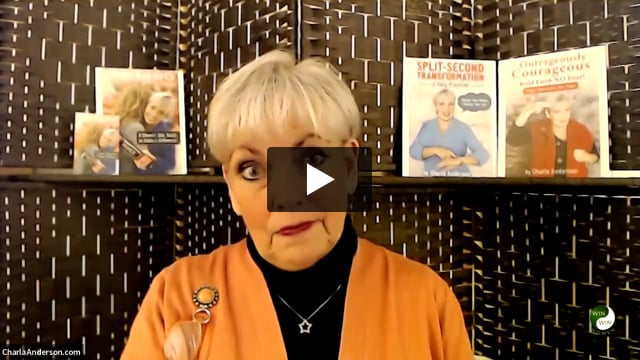 Transitions. When Will We EVER...
March 22, 2023 at 11:00 AM
Where You ARE is ALL...
March 29, 2023 at 11:00 AM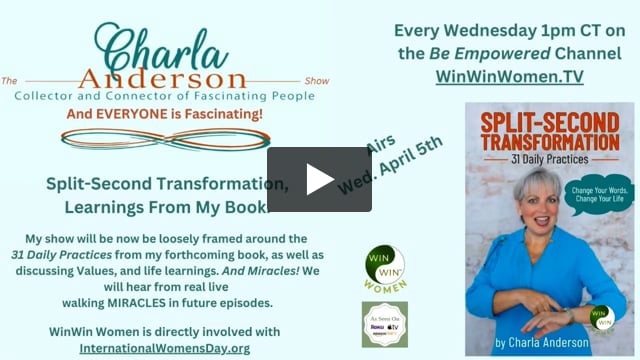 Split-Second Transformation, Learnings From My...
April 5, 2023 at 11:00 AM
Walking Miracles: Meet Gale &...
April 12, 2023 at 11:00 AM
Shawnte Kinney, Super Warrior! ShawnteKinney.com
April 19, 2023 at 11:00 AM
JoAnn Reyes, Miracle Worker of...
April 26, 2023 at 11:00 AM
Jill Reynolds-Beyond Resilient. BraveheartWorkshops.com
May 3, 2023 at 11:00 AM
Abandoned at Birth, Joseph Canfield's...
May 10, 2023 at 11:00 AM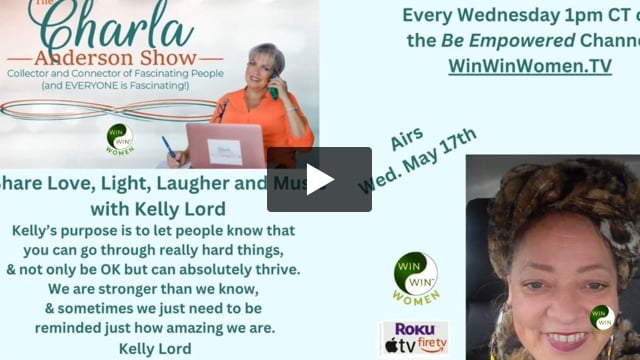 Share Love, Light, Laugher and...
May 17, 2023 at 11:00 AM
Kidnapped at 7, Emily Hooks...
May 24, 2023 at 11:00 AM
Callie Hearne-wife of 'Friday Night...
May 31, 2023 at 11:00 AM
Horrific Childhood Survivor to Successful...
June 7, 2023 at 11:00 AM
The rest of Misty's Story....
June 14, 2023 at 11:00 AM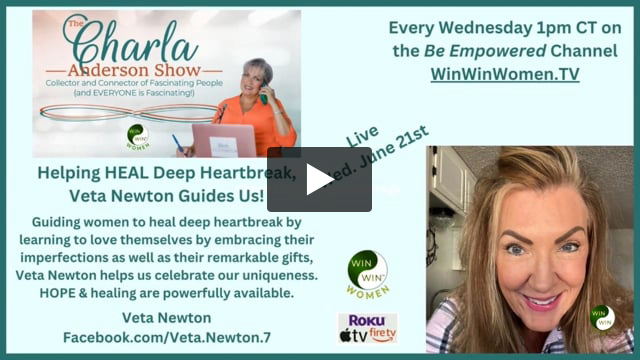 Helping HEAL deep heartbreak, Veta...
June 21, 2023 at 11:00 AM
Lisa Mosbey, TV Show Host...
June 28, 2023 at 11:00 AM
'Patti Grace' OVERCOMER of near...
July 12, 2023 at 11:00 AM
Overcoming Contention in the Home...
July 19, 2023 at 11:00 AM
Meet Podcast Host of The...
July 26, 2023 at 11:00 AM
Scammed Online of $Million+. Heed...
August 2, 2023 at 11:00 AM
Mamas & Money, Host Amber...
August 9, 2023 at 11:00 AM
The MIRACLE Stories Continue… Meet...
August 16, 2023 at 11:00 AM
Overcoming the Overwhelm with Lauren...
August 23, 2023 at 11:00 AM
Master Marketer LeAnn Lyon shares...
August 30, 2023 at 11:00 AM
Live Long Well Coach Alexandra...
September 6, 2023 at 11:00 AM
Elian Haan's Coaching Helps Clients...
September 13, 2023 at 11:00 AM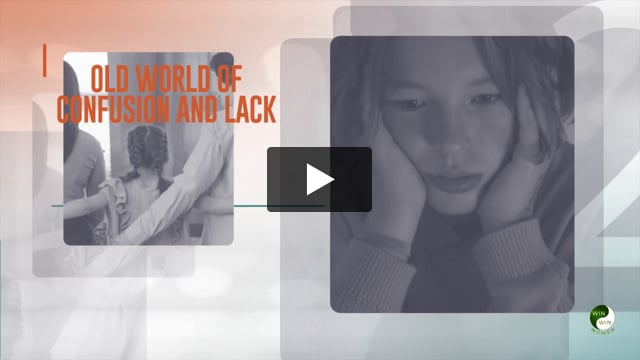 Find out How to Navigate...
September 20, 2023 at 11:00 AM