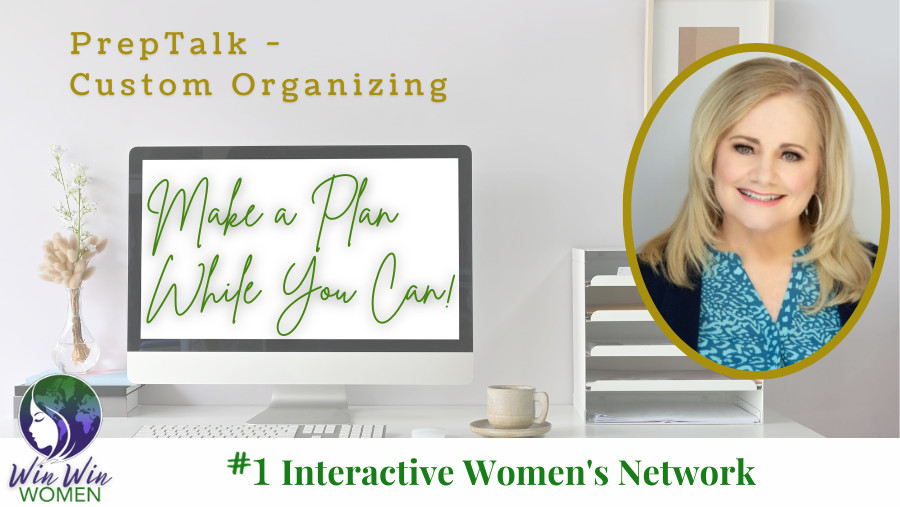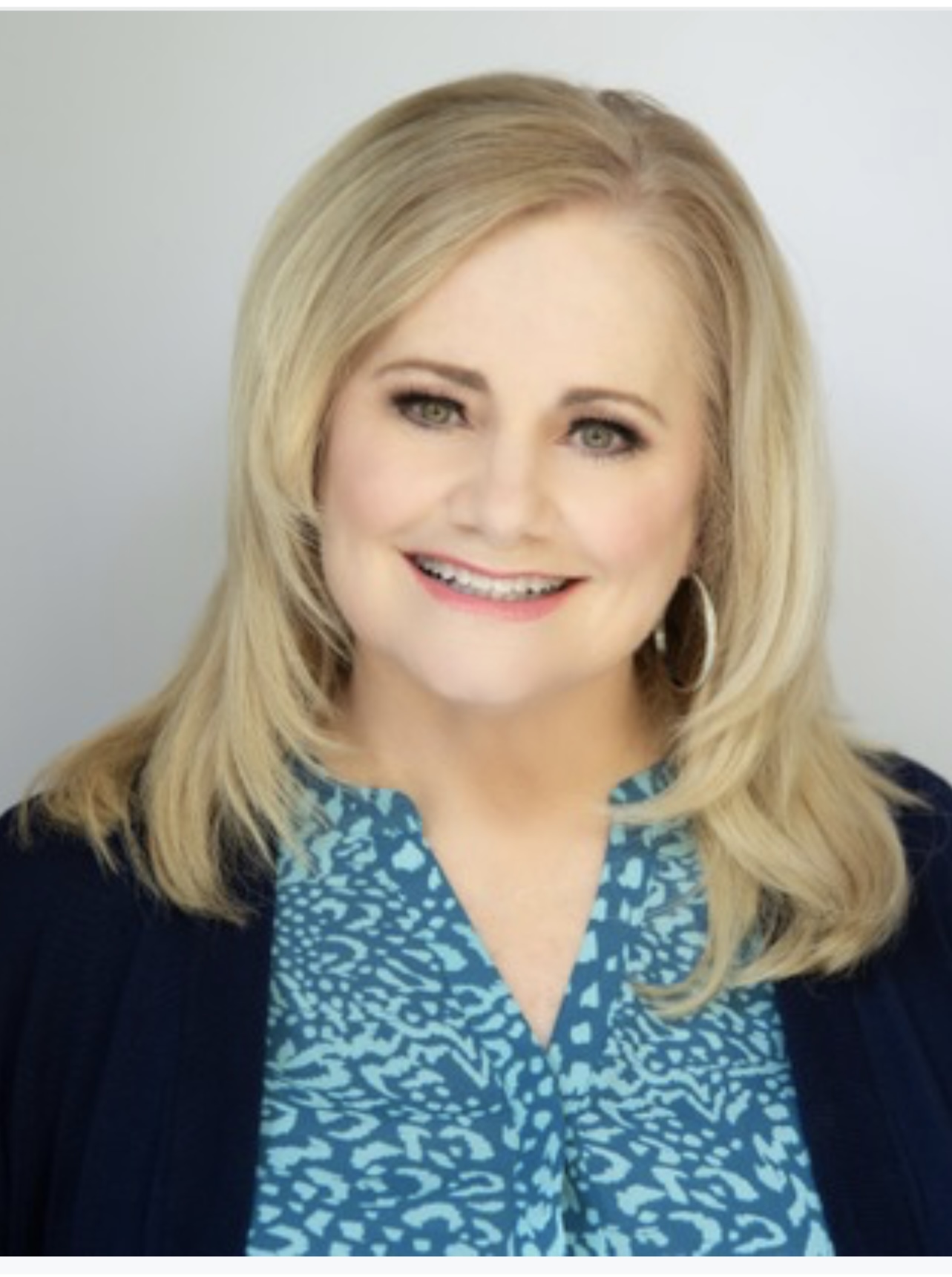 Show Time:
Monday, at 8:00 AM Pacific
About Your Host
Ann Cueva, CEO of Custom Organizing, Inc. and host of "PrepTalk - Custom Organizing," combines empathy, organization, humor, and wisdom in her work. As a speaker, author, and expert, she's devoted to helping people navigate life's challenges with grace and efficiency. Her book, "Grief Without Chaos - Organization for Emergencies and Death," empowers individuals to compile essential information, easing the stress of emergencies or grief. This practical workbook is a tool for personal empowerment and peace of mind.
Ann's empathetic and practical approach on "PrepTalk" teaches viewers to prepare for unforeseen circumstances, ensuring their wishes are known if they're ever incapacitated. Her personal experiences with loss have deepened her understanding of the necessity of preparation, viewing it as both a responsibility and a gift to families. Her book, available on Amazon, aims to bring order and tranquility to readers' lives.
With 30 years of experience in organizing paperwork and time management, Ann is a Certified Productive Environment Specialist, Organizing Life Coach, and Speaker. She specializes in creating simple systems that save time, space, energy, and money, promoting a productive and peaceful lifestyle.
Need a speaker for your next event? For more information, visit http://www.TimeIsTheKey.com. You'll be glad you did!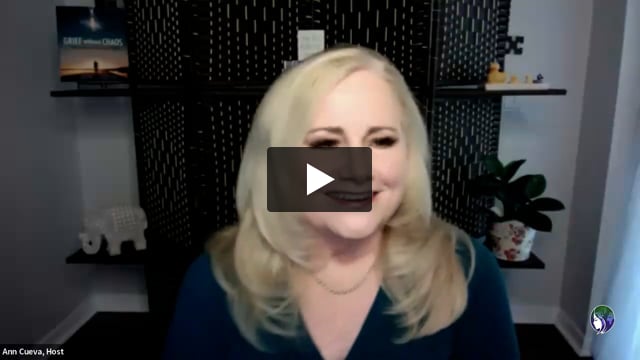 Resident's Hope Nonprofit Benefiting Nursing...
December 4, 2023 at 8:00 AM
Planning Financial Freedom
November 27, 2023 at 8:00 AM
Life Happens For us, Not...
November 20, 2023 at 8:00 AM
The Organized Gene: A Family...
November 13, 2023 at 8:00 AM
Crafting Clarity: The Art of...
November 6, 2023 at 8:00 AM
"Together We Are Better!"
October 30, 2023 at 8:00 AM
Getting to Know You!
October 23, 2023 at 8:00 AM