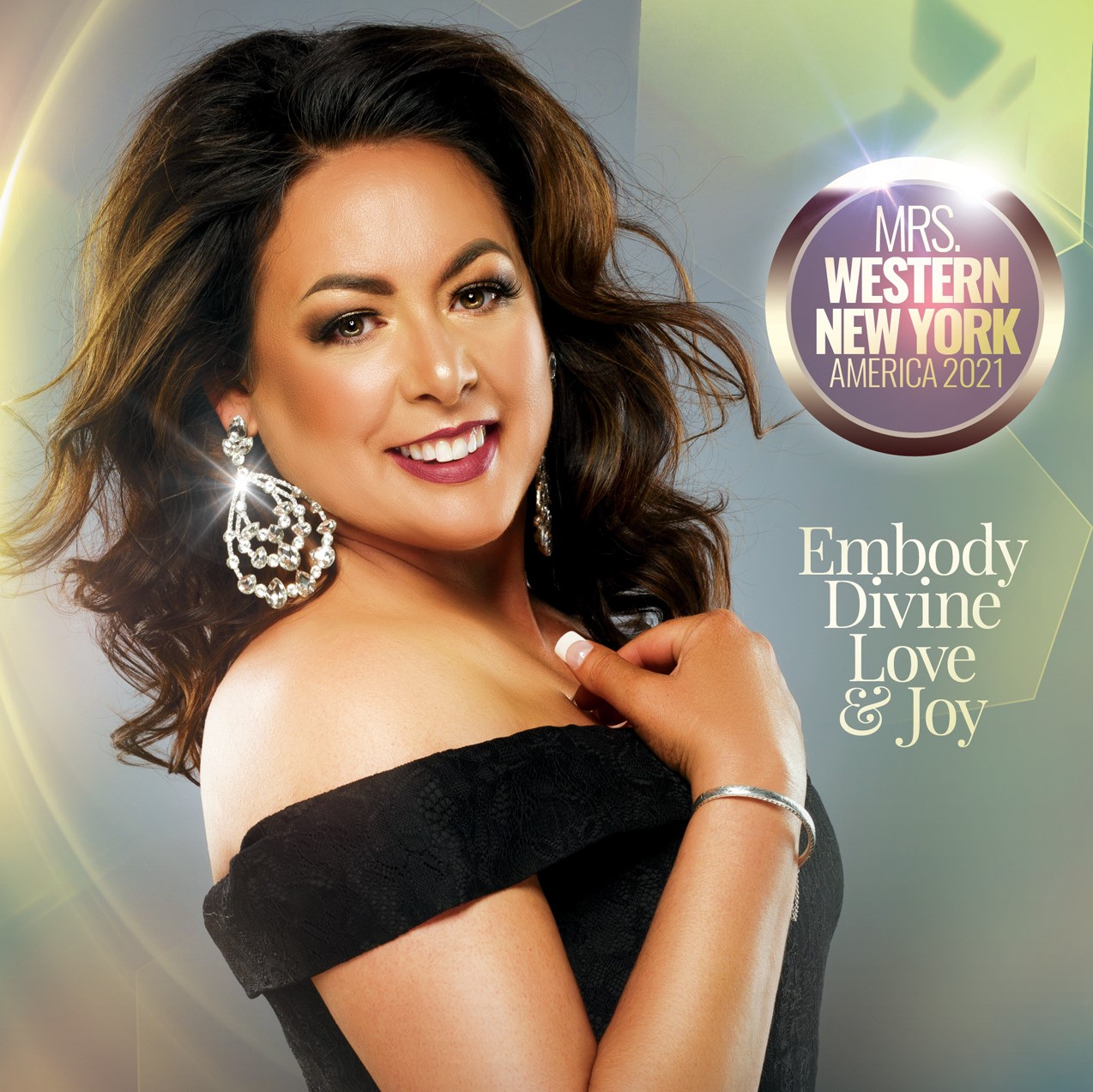 Show Time:
Thursday, at 8:00 AM Pacific
As seen on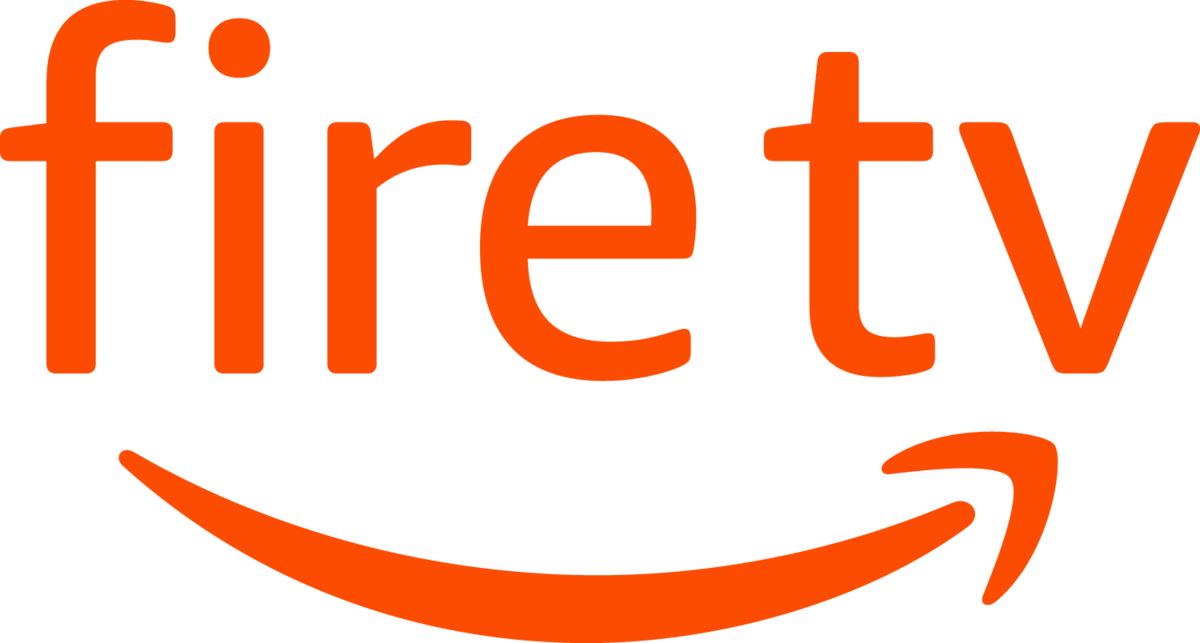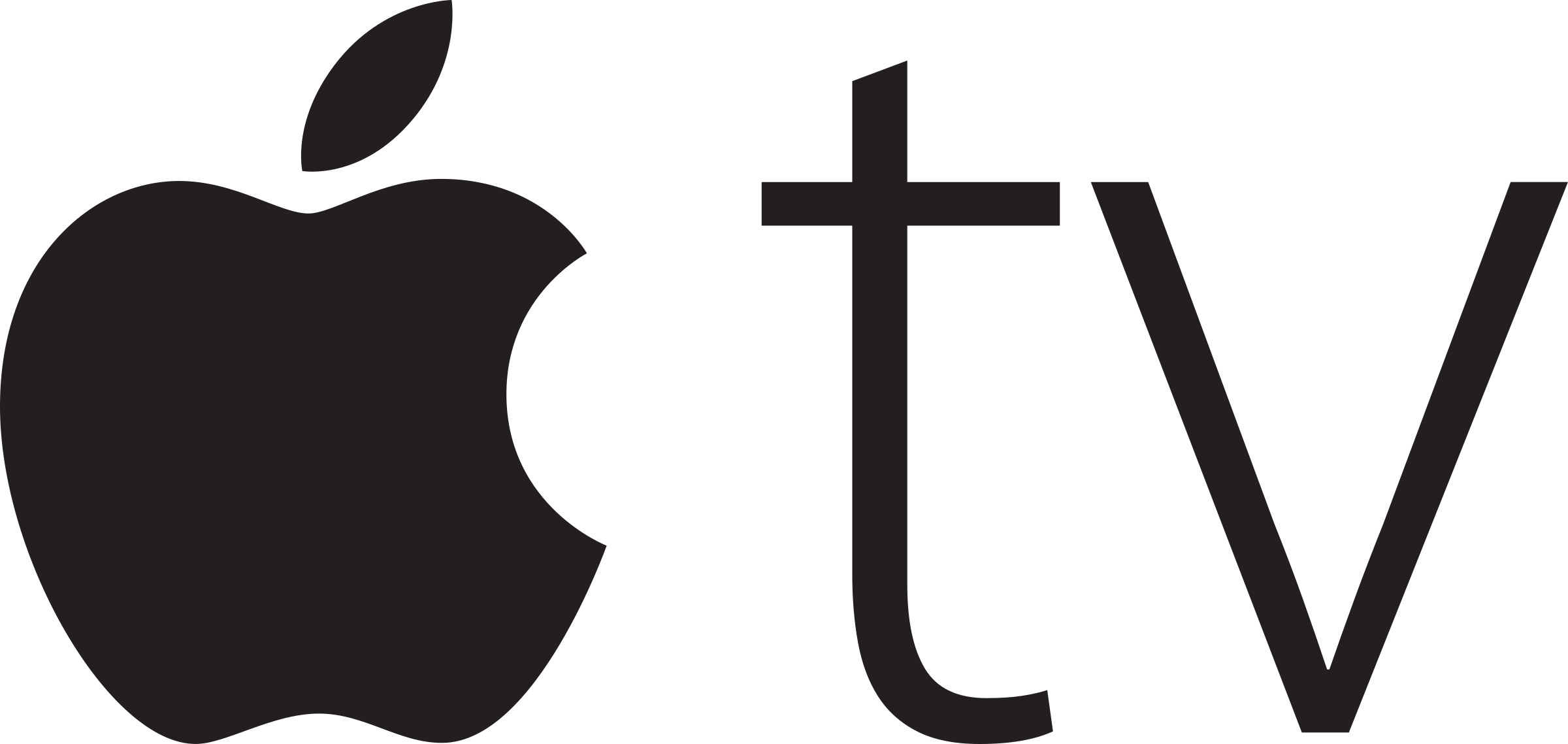 About Your Host
Come help bring more Love, Faith, Joy, Happiness, Stability and Healthy Balance into your life and the life of your loved ones!!

A BIG HUGE THANK YOU to our TV SHOW SPONSORS:
Natural Image Care - Camille Conti Certified Organic & Clean Beauty Skincare & Cosmetics
www.naturalimagecare.com
and
Camille Conti Agency - Compassionate Personal & Business Development
www.CamilleContiAgency.com
and
The Academy of Divine Rich CEO -
Online Academy for Spiritual Personal and Business Development
www.CamilleConti.com

Disclaimer

*Varied results may or may not occur for each individual with our products, services & courses. Camille Conti, CH, and All of her affiliations, holdings, employees, contract employees make no specific claims that individuals reading this book will receive similar results as those discussed in any of her audio, visual, or written materials. If you are experiencing an emergency or have thoughts of suicide, you need to call 911 or the National Suicide Hotline in your area immediately. https://www.google.com/search?q=National+suecide+hotline&ie=UTF-8&oe=UTF-8&hl=en-us&client=safari#

When you are stabilized according to your medical doctor you can continue your research with our information materials. None of our information replaces your qualified medical doctor's diagnosis, medical treatment, or continued counseling and or appointments. Please be mindful that as parents of children under the age of 18 years old; it is our duty to our children to seek appropriate legal required and timely medical advice, diagnosis, counsel, and treatments. This information is to serve as complementary to any medical doctor's advice, diagnosis, and treatment.
ABOUT CAMILLE CONTI:
HERE'S WHAT I WANT YOU TO KNOW ABOUT THE LEVEL OF OUR WORK AND HOW WE ARE UNLIKE EVERY OTHER PROGRAM OUT THERE ... NOT EVERY COACHING AGENCY OR COACH...
Has a BA in Psychology & Communication, is an expert Certified Consulting Hypnotist, Master Teacher channel Medium, Certified Image, Color and Wardrobe Consultant and Certified Neuro-Linguistics Programming (NLP) Practitioner.
Has 34 years of expert experience working privately with individual and business clients with a solid agency founded and built by Camille Conti and her team that has 62 years combined experience of proven results with healing, mindset coaching and high-performance life and business achievement.
Has created, built and founded four exclusive and private, luxury, high end brands as Founder and CEO as well as hundreds of successful brands for her private clients over the years.
Has been featured on The Shopping Channel in Canada many times selling her Private Brand, Natural Image Care, a certified organic, healing skin care collection and SOLD OUT every time on air with phenomenal DPM (Dollars Per Minute).
Lived a self-sabotaging life experience in the past, deeply understands the sacred journey, overcame the self-loathing, toxic relationships, self-abandonment and rose up to her divine sovereign birthright to claim her victorious business and life and YOU CAN TOO!
Is Offering Mother Mary Divine Channeling and Healing, Transmutation and Miracles, Private Channeled breakthrough sessions.
Is an expert in teaching you how to use your divine sovereign birthright of your Goddess of Divine Feminine Unlimited Credit Card from Heaven.
Will give you a Channeled, Personalized Soul Mission & Strategic Business Plan from YOUR Divine Spiritual Counsel (Your Higher Self (over soul), Divine and all of your guardian angels and guides on your personal angelic team (spiritual counsel).
Has created and is using our blessed and maintained Goddess of Divine Feminine, Mother Mary Miraculous Transmutation Chambers Vortex.
Will give you the perfect blend of healing & self-love upgrade, divine acquisition of business assets and successes needed to achieve your monthly financial goals and business mindset ascension to achieve your top five to ten goals this year.
WHAT YOU NEED TO KNOW ABOUT THE EXPERIENCE & LEVEL OF STRATEGIC BUSINESS COACHING WORK THAT JEANNE MARIE CONTI OFFERS…
Jeanne Marie Conti is our Chief Operating Officer and Co-Founder of Camille Conti Agency. She is an active, hands-on executive, with an extensive background in sales and marketing, advertising, entrepreneurship, government affairs, logistics, leadership in crisis response, and problem resolution. She assists her wife, Camille, in running the day-to-day operations of their family businesses.
ABOUT CAMILLE CONTI AGENCY
At our Agency, we discover what our client desires and chooses to shift, change or upgrade about their life and business and what is holding them back from not already experiencing these said goals now in the way that they want to. We utilize multiple, unique, diagnostic tools, observations and procedures for the initial consultation and assessment of any issues or root cause(s) known or unknown to our client and then make recommendations to successfully bring compassionate resolutions, positive measured results and mutually agreed upon personal and/or professional goals to fruition.
​Then we assist our clients in implementing the recommendation(s) with a suite of in house services from our agency and refer those necessary outside resources to accomplish our client's goals. We interview our clients extensively to assure a win-win relationship. As a proven and well-seasoned team, we are proud of our client's successes and look forward to helping make magic happen together with each individual, organization and business that we work with.
Join us Thursday at 11 AM EST / 10 AM CT / 8 AM PST Plus watch previous episodes on our TV Show Link-
https://winwinwomen.tv/show/new-yorks-divine-channel-camille-conti
To Book Camille for a Keynote Motivational Speaking for Corporate and Private Events, TV & Radio Appearances, Personal & Business Coaching, Spiritual Consultations, Mentoring, and Educational Courses Please email Clients@CamilleContiAgency.com
Book your Introductions Appointment with Camille Today at www.DivineCEOChat.com
www.CamilleConti.com
Camille Conti Agency, LLC Copyright © 2023 All Rights Reserved. www.camilleconti.com
Divine Purpose
September 1, 2022 at 8:00 AM
Divine Intervention
September 15, 2022 at 8:00 AM
Divine Will Vs. Free Will
September 22, 2022 at 8:00 AM
Divine Will Vs. Free Will...
September 29, 2022 at 8:00 AM
Conquering Fear & WINNING!
October 6, 2022 at 8:00 AM
Dealing with Depression or Anxiety?...
October 13, 2022 at 8:00 AM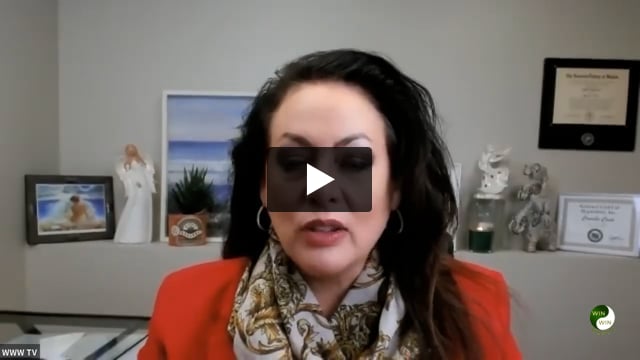 The GIFT of Depression &...
November 10, 2022 at 8:00 AM
The Mental Causes for Physical...
December 1, 2022 at 8:00 AM
What Kind of Divine Channel...
December 8, 2022 at 8:00 AM
Divine Channel Readings & Healings
December 15, 2022 at 8:00 AM
Receive Divine Guidance for Success
January 12, 2023 at 8:00 AM
The Secret to Healthy Relationships
January 26, 2023 at 8:00 AM
Conversations about Astrology
February 2, 2023 at 8:00 AM
How to Pray Successfully
February 16, 2023 at 8:00 AM
The Miracle of Hypnosis
March 9, 2023 at 8:00 AM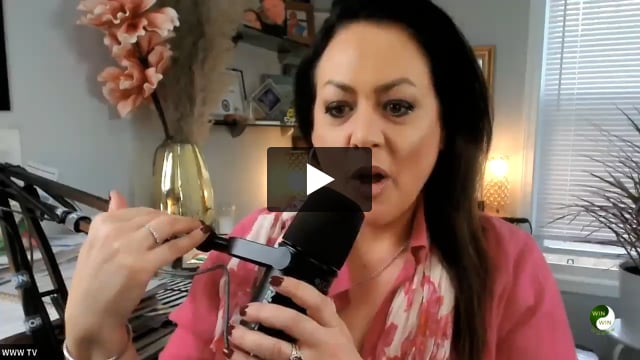 Body, Mind & Spirit Healing
March 23, 2023 at 8:00 AM
NLP for Deep Trauma Release
March 30, 2023 at 8:00 AM
NLP for Rapid Manifestation
April 6, 2023 at 8:00 AM
Change Your Attitude to Change...
May 4, 2023 at 8:00 AM
Heal Your Money Story
June 1, 2023 at 8:00 AM
Heal Your Relationship with Yourself...
July 13, 2023 at 8:00 AM
3-Step Heal Your Life Workshop
July 20, 2023 at 8:00 AM
Turn Despair and Anxiety Into...
August 10, 2023 at 8:00 AM
Healer & Coach vs. Cheerleader
August 31, 2023 at 8:00 AM