Back to the show list
Navigating Grief with Heart and Humour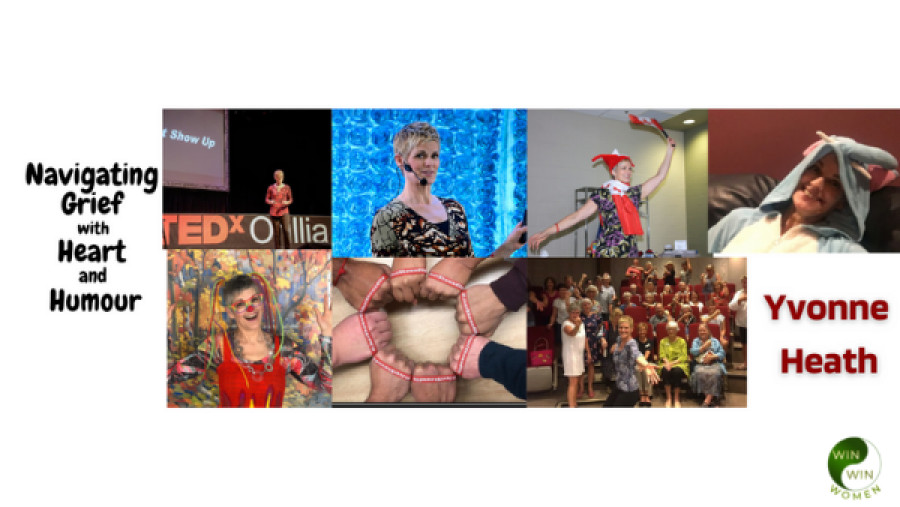 Schedule:
Wednesday, at 7:00 AM Pacific
Yvonne Heath, Canada's Proactive Living Consultant is creating change! What if we talked about, planned and prepared for grief BEFORE it arrives? We understood grief and accepted that it is a part of this journey we call life? Could we bring heart and humour wherever we go? Let's talk!
Past Episodes
"The Talk" about Mental Health, Grief and Humour!
Creating Your Self-Care Toolbox!
How to Just Show Up for YOU!
How to Just Show Up in Challenging Times!
Understanding, Acknowledging and Allowing Grief
How Grief and Joy can Co-Exist!
What do you Believe about Life and Death?
Welcome to Navigating Grief with Heart and Humour