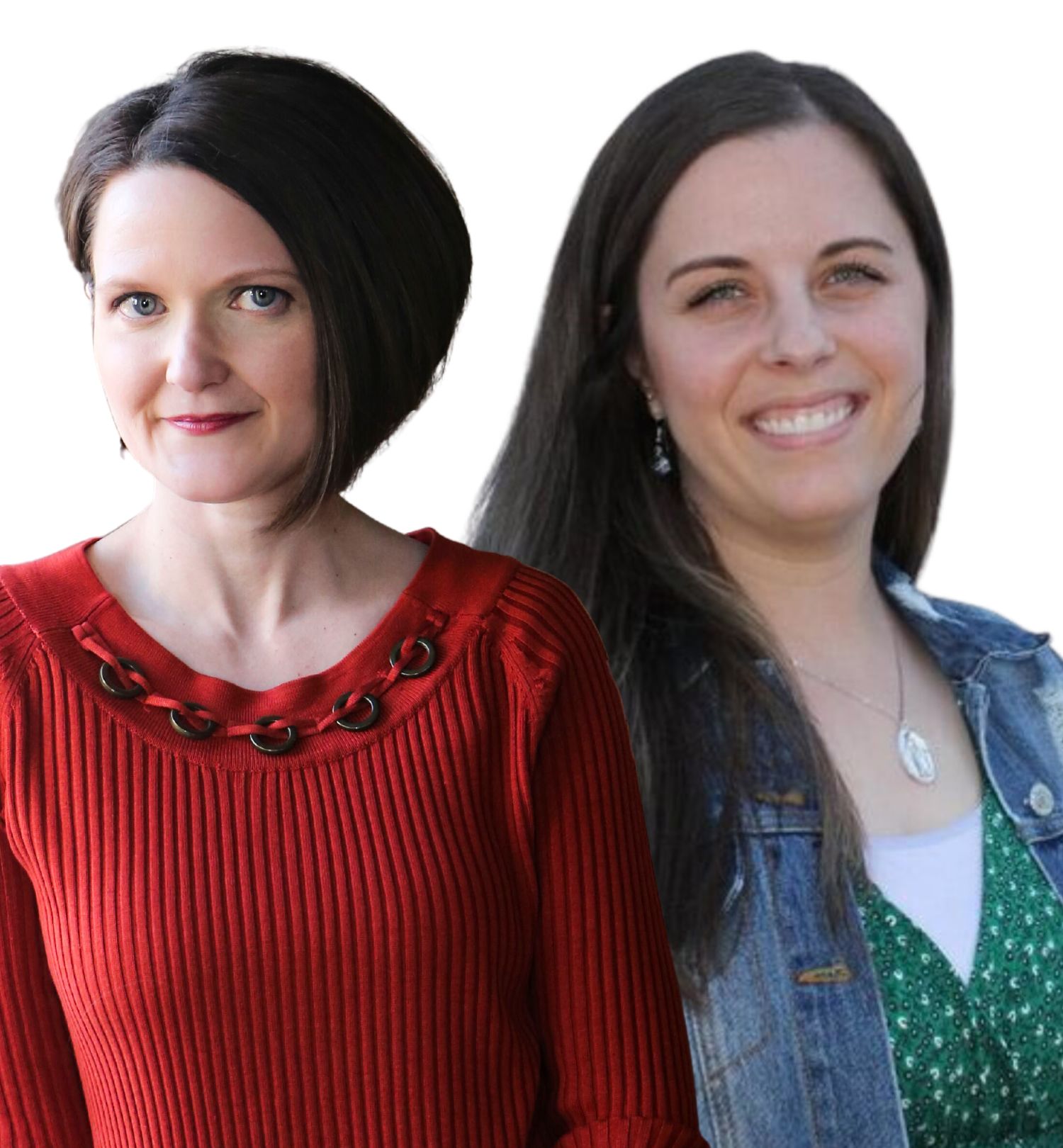 Show Time:
Thursday, at 7:00 AM Pacific
About Your Host
Hi, I'm Aly Porter, your Christian Connector Concierge! I connect Christian Women Entrepreneurs with proven resources, tools, people and opportunities that can enhance their life, build their Kingdom business, and create Millionaire Momentum with God as their CEO. I have 14 years in business starting with e-commerce, building a marketing agency with over 30 contractors, and working with million dollar clients. I have also done affiliate marketing, network marketing, coaching, consulting, and had my own membership. Now, my mission is to empower one million women to become millionaires living in God's economy. I live in TX with my husband and 4 kids and love listening to audiobooks, playing the flute, and piano. I also love singing, and acting on occasion.
I am Elise Smith, your Christian Business Strategist and a passionate speaker! I inspire Christian Ladypreneurs to reach their sales goals by partnering with God, empowering their mindset, and utilizing Biblical Business Strategy. As a certified coach with the International Coaching Federation and with over 14 years of sales and business coaching experience, I have learned to take Fortune 500 company principles and view them through the lens of the Bible so that you not only reach your goals, but gain a closer relationship with God in the process. I live in UT with my husband and miracle baby (after 14 years of trying!) and I love watching Star Trek with my family and rocking it at Karaoke!
Be sure to check out our free ways to connect:
Join our free virtual networking events every Thursday, where you can connect with other Christian Ladypreneurs and build valuable relationships. Check it out at: www.m2networking.com
Book a call with us to explore the incredible resources, tools, and opportunities we have to empower you on your journey to reach your goals. (www.m2networking.com/call)
Stay inspired, believe in Christ, and receive the wealth and prosperity that God has for you!
How can I balance life,...
November 30, 2023 at 7:00 AM
Why Your Why?
November 16, 2023 at 7:00 AM
How Can I Partner with...
November 9, 2023 at 7:00 AM